Large visualization surfaces always get the centerpiece of attraction and created a strong impression. Video walls display system gives an unparalleled opportunity to showcase the brand image of the business to the customers or visitors.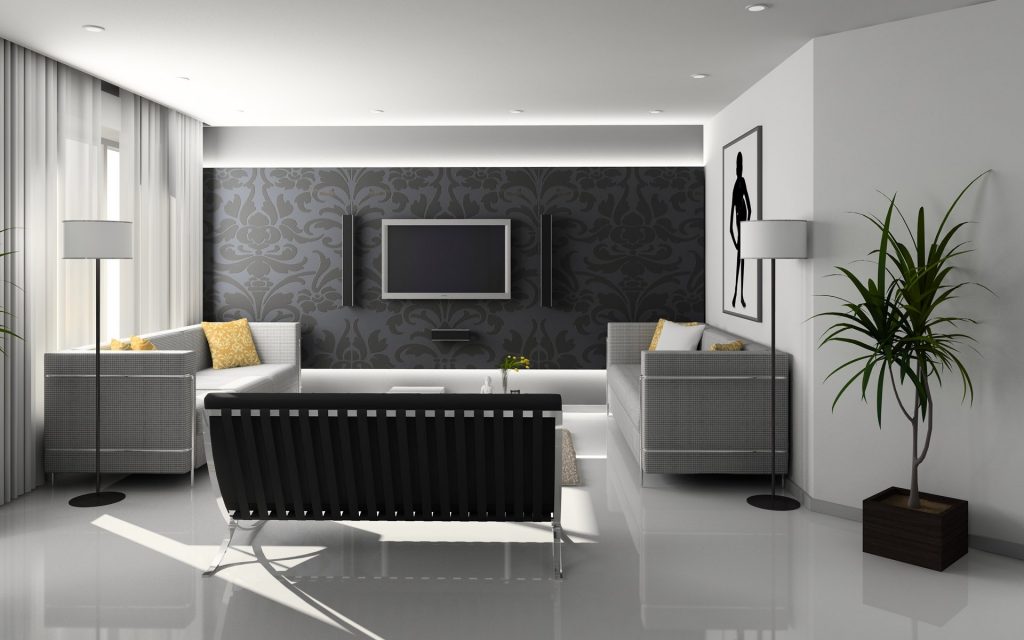 Ultra High Definition visuals are extremely effective for branding and decorative purposes. Businesses like hotels, apartments, and shopping malls leverage this technology to edge against others.
What Is A Video Wall System?
           The video wall display system is consists of multi-monitor displays that were put closely together. Screens are specifically made up of narrow bezels in order to reduce the gap between active display areas and built with long durability in mind. It can leave a lasting impression on every visitor or customer walking through the door.
Here in this article, discuss the highlights of video wall display system to install in the business premises:
No Restricts On Resolution
High Quality And Clear Image
Flexibility
Maintenance
Durability
Cost-effective
High interactivity
No Restricts On Resolution
           In the video wall display system, there is no limitation on resolutions. So, that video wall has a visually high impact than projectors. Video walls display system provides a great opportunity to remind customers or visitors about the business's value and reinforce brand recognition to people.
           With the help of a digital signal processor, video walls offer high definition display without degradation of quality and fine-edge details.
High Quality and Clear Image
           Instead of using the traditional video system like projector have problems with natural light and bright areas, but video walls display system gives much greater brightness and contrast values with the clear and high-quality visuals.
Flexibility
           Video walls display system provides flexibility to support all hardware layouts. Designers can arrange displays in any kind of pattern, size, shape, and layout to install the system.
Maintenance
           When it comes to maintenance, conventional video displays like a projector require a greater amount of focus to maintain the components. On the other hand, Video wall displays are intended and designed to be zero maintenance care and most manufacturers provide complete technical support packages. Hence, maintenance cost is very low.
Durability
           Even the high-quality projectors cannot compete with the durability provided by the video walls display system. Most video wall displays of adequate quality will last 8-10 years. This is because of LEDs; power supplies on LED video walls will emit less heat than conventional display systems.
Cost-effective
           Video walls display system comes up with higher price than projectors, but when looking into the durability, quality standard, and cost of operation, video walls display systems are score higher.
           The initial investment may be slightly higher than others but in terms of ROI, video wall displays are worth invest in.
High interactivity
           Video walls display systems have high interaction by natural than projectors. People spend the extra moments by looking at the video walls and businesses can provide more detailed content but also with variety to guide or navigate them.
Video wall display system is astonishingly value-added technology, in terms of communication. An organization like hotels, malls, universities, hospitals, and government offices can leverage and benefit from this display system.
ETS provides a video walls display system service from a single flat screen to a large projected image to a large video wall system and we have a feasible solution that will best fit your needs and budget.