With the modernization of technology, the delivery of media content is evolving continuously. On the queue, IPTV is getting much more popular in recent times.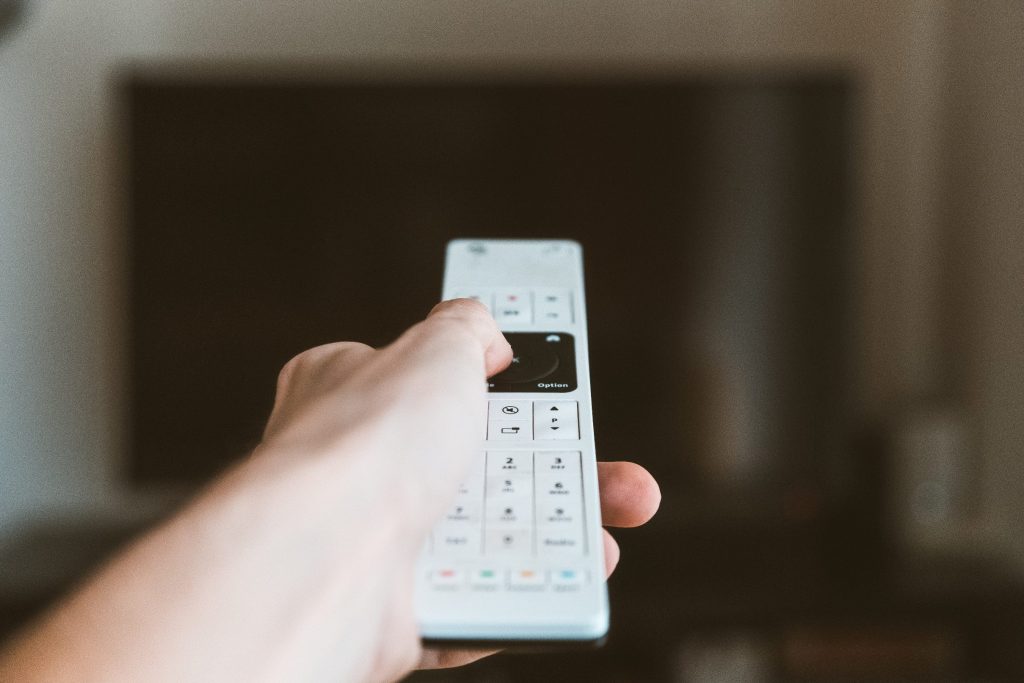 What is IPTV?
 IPTV (Internet Protocol Television) is the delivery of television content over internet protocol networks, instead of conventional medium like satellite signals and cable television formats. IPTV offers the ability to stream the source continuously without any lags and disconnects and it is also called Streaming media. 
Leading companies like Netflix and other major video-on-demand service companies using IPTV technology to deliver the content.
In this article, let's discuss about the common classification and major advantages of IPTV:
Types of IPTV
IPTV offers the chance to experience three different types of content. It includes:      
Live television

Video on demand

Time-shifted programming

Live television format relies on streaming and it can't able to skip or pause the media content.

Video-on-demand is like videos, clips, and episodes are arranged by titles or categories. It is similar to playlists.

Time-shifting programming is the practice of recording a broadcast to watch it later at a more convenient time.
Why Did You Consider Opting For IPTV?
A complete transformation of technology and raising smart-phone devices and internet usage are moved out the conventional medium services. When we look at the market size of IPTV, can see the significant amount of development in recent years and gaining popularity rapidly.
A study done by grand view research states that "The global internet protocol television market size was valued at USD 39.2 billion in 2019 and is expected to grow at a Compound Annual Growth Rate (CAGR) of 7.1% from 2020 to 2027."
Service providers collaborated with several content libraries and also developing their own high-quality content to remain strong in their subscription base.
Major Advantages of Choosing IPTV
There are many reasons to consider IPTV over traditional medium services like cable television networks and satellite signal systems. If you want to experience the IPTV services, you need certain requirements such as a device player, set-top box, subscriptions, and a high-speed internet connection to stream the content.
Let's look into the advantages of IPTV:
Easy integration – IPTV can easily adapt to other IP-based services such as VOIP (voice over internet protocol) and High-speed Internet.
Reliable – IPTV uses the existing computer network system. Therefore, no need for extra cables.
Compatibility – IPTV-based services are compatible across all display devices include TV, LCD displays, mobile-phones, projector, desktop, and laptop devices.
Interactive – IPTV-based services offer the Electronic Program Guide (EPR) and Personal Video Recorder (PVR) to provide interactive features like skip, pause, forward, rewind, and record the programs.
No limitation – With IPTV, there is no restriction and limits to viewing points. 
Better quality – When compared to the traditional medium services, IPTV delivers high-quality content across all devices.
Security – IPTV comes with in-built security features like a firewall to secure the content from malicious attacks and threats.
Rising internet usage trends and emerging technology like "5G" welcome the services like IPTV, offering an extraordinary user experience and numerous benefits to the customers than conventional medium services.
ETS provides IPTV services commonly used by businesses and organizations to deliver TV signals to waiting areas, receptions, hotels, and common rooms and often integrated with digital signage capabilities.